Guest Contributors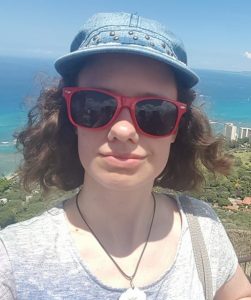 Dani MacInnes is a security guard and Mary Kay independent personal beauty consultant from Minnesota. She recently moved to Boston, Massachusetts to study the history of our country.. and how liberals think. She obtained her bachelor's degree in politics (with a minor in psychology) from the University of Dallas and her master's of science in criminal justice from Eastern Kentucky University. She has a special place in her heart for the most forgotten in society and is working to become a juvenile probation officer.
She loves reading both fiction and non-fiction, and she already has dreams of selling several of her own novels. She also enjoys watching the Green Bay Packers, swing dancing, and practicing her Wing Chun Kung Fu.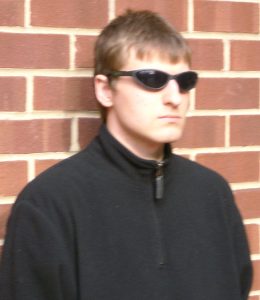 Paul Wilson is a data analyst who lives and works in the heart of the beast: the DC metropolitan area. He worked as a political writer and researcher for several years, and still keeps an eye on politics in his spare time.
In his remaining spare time, he runs, plays soccer, and will destroy you in Scrabble if you give him half a chance.
We will be adding more contributors and their bios to this list as we add to our network. 
© 2017 – 2018 Grant Dahl & On This Terrestrial Ball. All rights reserved. This material may not be re-published, re-broadcast, re-written or re-distributed without permission from the authors listed here.