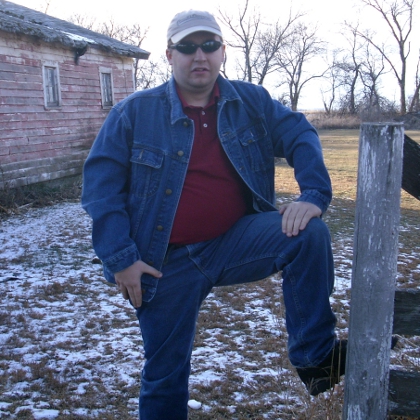 True Wisdom consists of intellectual and philosophical knowledge tempered by practical experience.
Professor Wall: Grant M. Dahl is an independent educator, historical investigator, amateur vexillologist, experienced researcher, and the owner and operator of On This Terrestrial Ball. He holds a Bachelor of Arts degree in History and has worked in many fields through his life, giving him a very unique perspective on the world through his experiences. His primary love is teaching, which he has done across the United States through many different mediums such as classrooms, tutoring, small groups, homeschool groups and journalism.
Besides teaching and writing, he reads constantly, especially history books and detective novels. He will also be releasing his first published novel soon. Music, especially songs by Andy Williams, Roger Whittaker and Mannheim Steamroller, is a weakness of his and he is always up for a good game of mini-golf, especially when it involves golfing hazards such as waterfalls, rose bushes with thorns and gorse bushes.
© 2017 – 2030 Grant Dahl & On This Terrestrial Ball. All rights reserved. This material may not be re-published, re-broadcast, re-written or re-distributed without permission from the site owner.